Get Excited People!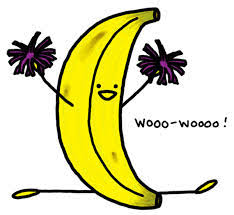 Last week we updated you on our equipment situation, and shared the welcome news that we are anticipating several new coolers at the end of this month.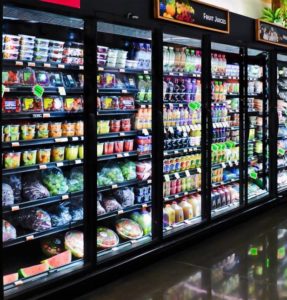 While we still don't have an exact date nailed down for that transition, we know that the equipment will ship on February 23rd, and should be out to us shortly thereafter!
The other exciting reveal that we'd like to make about our upcoming renovation, is that we are getting a new façade for the front of the store, including double entry doors, thermal pane windows, a bright awning and fresh paint! Inside we're working with a local carpenter (Forthright Construction—longtime co-op member Mark Dwyer!) to create a community-friendly space just inside our window bay.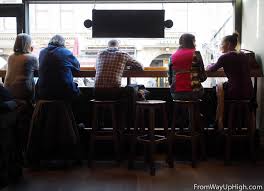 This will include simple seating where we can meet our friends and neighbors, enjoy a fabulous Deli burrito or cup of coffee. We have heard you, our member-owners, share that you enjoy having room in the store to greet your friends (and actually maneuver your shopping cart!), and we are trying to reconfigure our space to meet those needs. The glass will be "low-E, high energy efficient" (translation: thermal pane that also reduces glare and heat from the Southern exposure). It should make for a comfy spot to sit and eat.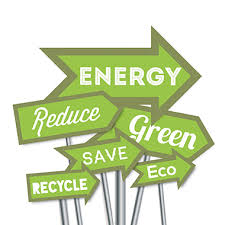 Both the window upgrade, and the new refrigeration equipment should earn us some city rebates and reduce our daily energy use. Hooray for Sustainability! It should also make the store more comfortable in the summer and reduce the awful noise pollution that our poor staff has to deal with day in and out.
With our equity loan and city permit approved, we are ready to DO THIS! We will keep you posted on the timeline for this much needed, long awaited and exciting project as information comes to us. Stay tuned for more on our blog, social media and through emails!
Cheers to you!