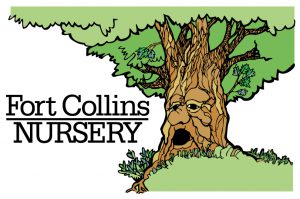 Fort Collins Nursery
Helping people with their gardens and landscapes since 1932
10% discount with Coop ID. ID only required first time to enter into our system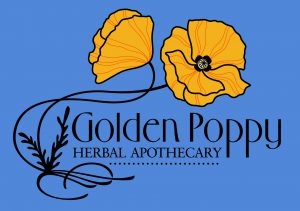 Golden Poppy Apothecary
Your partner in health!
10% off any store made or bulk items. Excludes books, housewares and other merchants' products.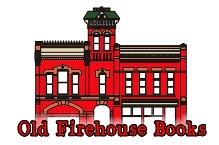 Old Firehouse Books
Northern Colorado's largest independent bookstore!
10% off any new book in our Green/ Garden or Cookbook section.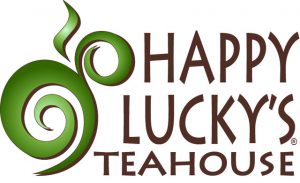 Happy Lucky's Teahouse
We're here to Nourish your Happiness through the experience of great tea!
Buy one, get one in-store brewed teas!.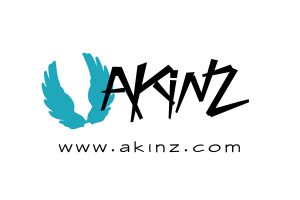 Akinz Brand Store
Find Your Wings
25% off All Akins Products (excludes local artists and consignment)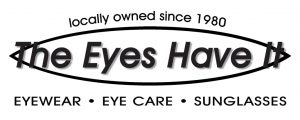 The Eyes Have It
Locally owned and operated since 1980
20% off Prescription Sunglasses & Eyewear! 10% off Non-prescription Sunglasses!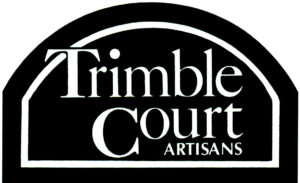 Trimble Court Artisans
Co-op Art Gallery in Old Town Fort Collins
10% off entire purchase (discount on full priced & in stock artwork only)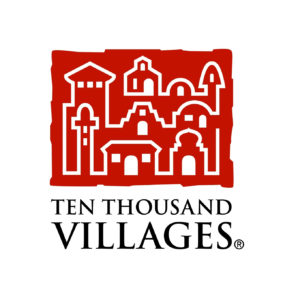 Ten Thousand Villages
Fair Trade Goods
20% off any one full priced item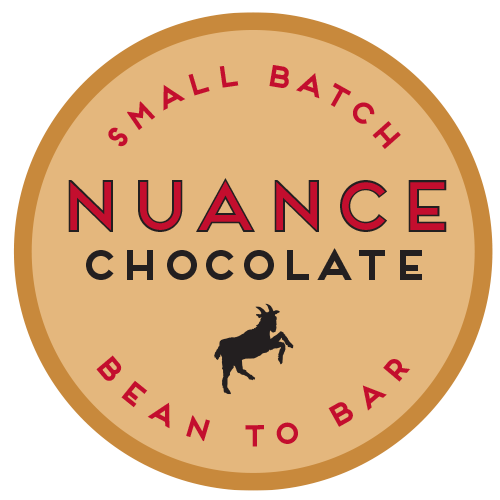 Nuance Chocolate
Small Batch Bean to Bar
Buy one flight of chocolate, get 50% off a second flight!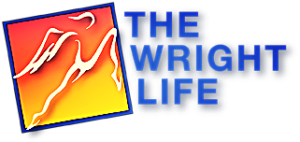 The Wright Life
Life Action Sports Store. The Most Fun Wins!
10% off any new disc. Does not include items already on sale.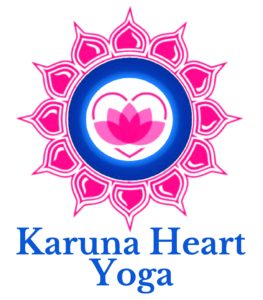 Karuna Heart Yoga
A professional Integrated Movement Therapy Private Practice
(ONE PER PERSON) 1) 50% off one Thai Yoga session. 2) Free private yoga therapy session with the purchase of a 4 session package ($75 savings). 3) $8 group yoga classes (regularly $10-15).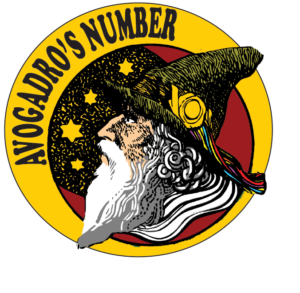 Avogadro's Number
Music Venue, Bar, Restaurant
Buy one, get one half off discount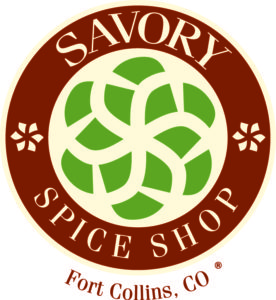 Savory Spice Shop
Fresh Ground Spices & Handcrafted Seasonings
10% off purchase with co-op membership! Not to be combined with other discounts.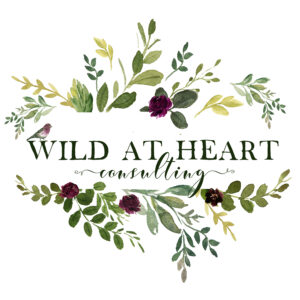 Wild at Heart
10% OFF group wellness programs/classes, functional nutrition consultations, and nature-infused health & lifestyle coaching.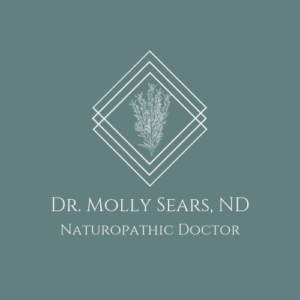 Dr. Molly Sears, ND
25% an initial visit at Dr. Molly Sears, ND