Thanks to everyone who voted in our recent board of directors elections! The results are in and we're so happy to welcome Samantha Bergonia and Josh Greene and welcome back for a second term Jean Opsomer.
Read on to learn about your newest (and returning) representatives: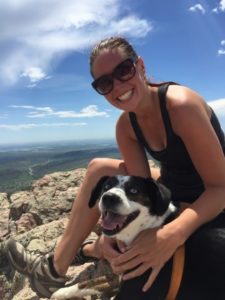 Sam Bergonia
I care immensely for the Co-op and its success. I live, work, and play in Old Town and have seen the change and growth of this neighborhood firsthand. I have shopped at the Co-op since I moved to Fort Collins four years ago, and have been a member-owner for a year.
As the Sales Director and Shift Manager at Equinox Brewing I have constant contact with residents that admire and support local businesses and with these relationships I am able to grow as a professional myself while educating those who are unaware of the importance of shopping locally and sustainably. In addition, I have been a working-member at a local farm for three seasons, and have immersed myself in the importance of knowing your farmers, and supporting their craft. I believe I can bring new ideas to the board that will better our Co-op and support the incredible place it is, and continues to be.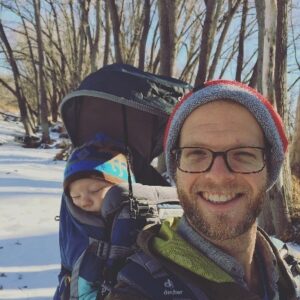 Josh Greene
As a Fort Collins Native I've watched the Co-op struggle to find its footing among the changing landscape of Food Retail. I bring experience managing a $4 million budget and $20 million food industry, as well as years of success directing food retail and wholesale operations, building & leading diverse teams and bridging organizational silos to create cohesive operational functionality. I believe I can help raise the hard questions, guide the management team through these trying times and bring the results needed to bring the Co-op into the next level of success and abundance.

Jean Opsomer
I am a long-time Co-op member, a current board member as well as its Treasurer. I would be delighted to continue serving on the board, especially as the Co-op embarks on much-needed renovation and re-invigoration initiatives. I bring experience on several co-op and non-profit boards, familiarity with accounting and a strong desire to see the Co-op thrive as an alternative to the for-profit grocery stores in Fort Collins. I look forward to being able to continue helping the Fort Collins community through service on the board of the Fort Collins Food Co-op.