We had a amazing time with our member-owners at Avogadro's Number! It's always a pleasure to get together with the community. It is definitely one of the things that makes what we do worth doing. We hope everyone enjoyed themselves, as well!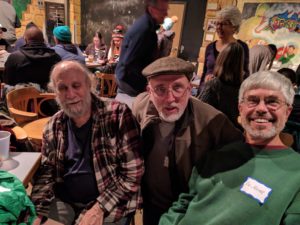 We'd like to thank our hardworking staff and Board of Directors for putting this event together. And Avogadro's Number really hit it out of the park with their taco bar!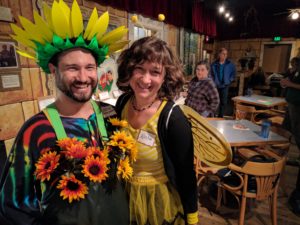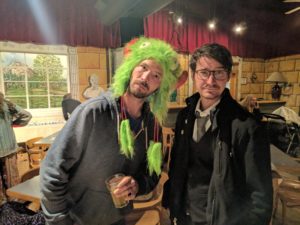 Exciting times abound here at the Co-op as we forge ahead with plans to make our little store better than ever! We let our member-owners know that we plan to do a small renovation to the main floor of the store that will include: New, efficient equipment (including a produce cooler!), a new entrance with double doors, a seating area in the front windows of the store so our community has a place to eat, chat and laugh, as well as a revamp of our grocery department with a focus on our beloved local vendors. We're excited to put some much needed time, energy and money into our community hub!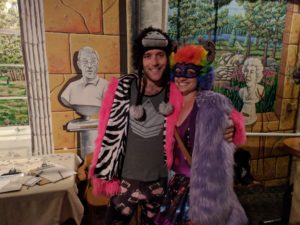 Our Board of Directors is all geared up for election season with 2 seats open for a 3 year term. If you're interested in helping guide your local Co-op, you can find more information and a BOD application on our Board of Directors page.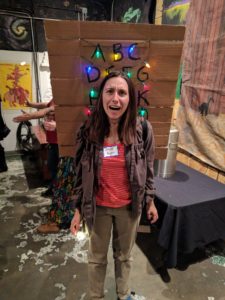 We truly appreciate our member-owners and greater community for their loyalty over the years. It has been a crazy couple of years! We are so happy to be surrounded by such an amazing community to help us along the way! Please remember the Management Team is always just a phone call (970-484-7448) or email (generalmanager@fcfood.coop) away!